BUILDING CUSTOM SOFTWARE & APPS FOR
With us you can find everything in one place, from solution architects to product managers.
Clients come to us with a brief idea and leave with a strong business.
Our visual communications are intuitive, attractive, and easy to use on any platform.
The AI revolution is upon us, and it's never too late, or too early to integrate AI into your software platform. It's easier than you think to get started. Let us power your business.
Our developers create highly dynamic web apps fully optimized for maximum efficiency, speed, and scalability to ensure that the most demanding user requirements are met
Not all business requirements can be satisfied with third party platforms; some objectives can only be fulfilled by custom web/mobile applications with a similarly advanced back-end ecosystem.
The challenges of each startup are close to us. Our MVP development program will help you to start wise and evaluate results for the future growth. At the core of our program is the approach.
Cloud Services
A custom software product has lots of distinct moving parts, replicated across several environments. We architect, deploy, manage and host everything in the product's ecosystem on AWS
A fast loading, high performing, with great user interface and simple navigation mobile app will help you stand out from the crowd and increase the loyalty of your customers.
1. Direct Marketing Channel
The apps as a whole serve many functions, including providing general information, prices, booking forms, user accounts, messengers, news feeds, search options and more.
2. Increased Sales
The app notifications feature alerts customers about your business promotions and upcoming discounts. Further, the push notifications even help to remind the customers about your products and services as and when required…
BENEFITS OF GOING THE CUSTOM WAY FOR SOFTWARE DEVELOPMENT
1. Flexibility & Efficiency
With custom development, you can decide what features you want to be included in the software product depending on the needs of your business. And as these needs change due to growth, your custom software can easily be updated to handle new requirements.
2. Security
Custom development gives you full control over what security technologies or protocols are integrated into your software, without exposing and compromising your company's data….
BENEFITS OF INTEGRATING ARTIFICIAL INTELLIGENCE INTO YOUR SOFTWARE
1. Increased productivity
By minimizing human error, AI technology increases productivity in the workplace. As skilled as our sets may be, we are still human and prone to mistakes in the workplace. AI are not perfect workers, but the likelihood that they are going to make a mistake are greatly reduced in comparison to their human counterparts.

2. Reducing operating costs
By eliminating much of the human equation, AI also reduces associated costs. Through process and task automation, costs can be effectively reduced, allowing for increased focus in other areas…
IDEA TO MVP STARTUP PROGRAM​
Starting with technical recommendations we come up with a proof-of-concept (POC) or prototype, followed by a detailed product strategy plan and a scope of work (SOW).

We get your product ready to hit the first phase of the development — an MVP. Our MVP mindset is shaped by lean startup practices. 

Have your MVP developed in just 12 weeks.
Check what our clients say about us!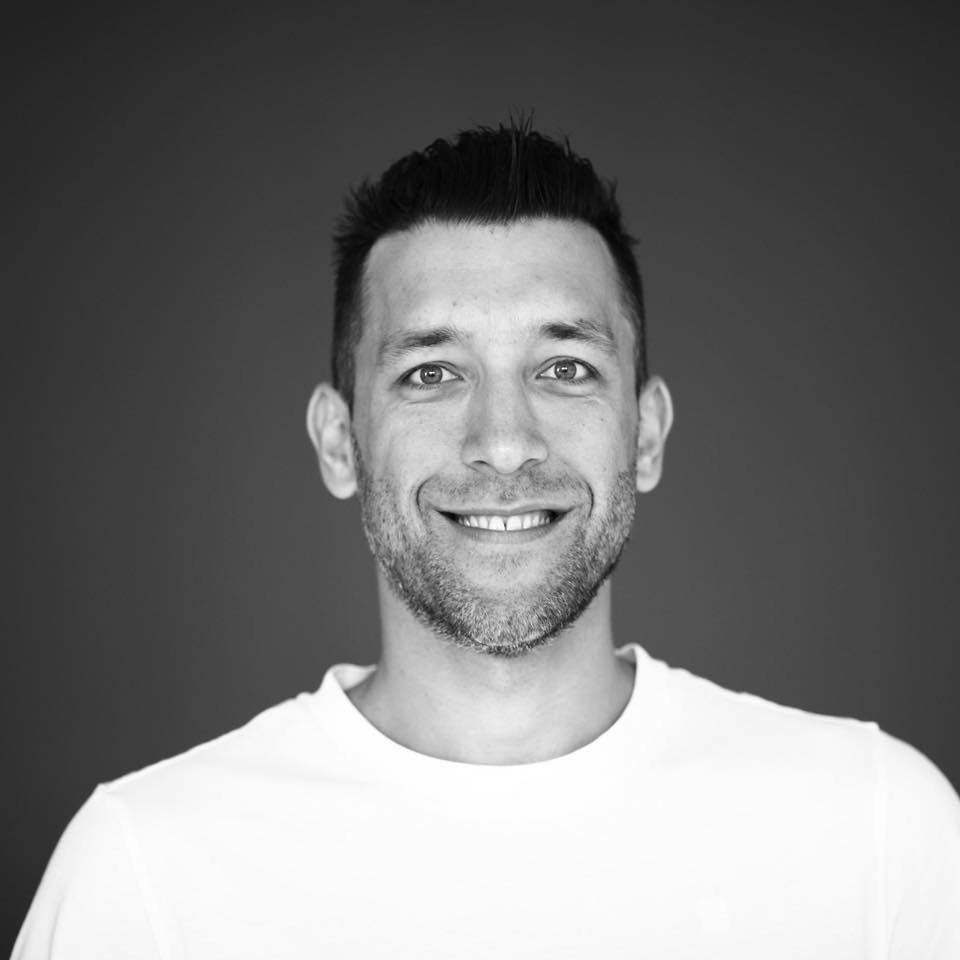 They started working on the MVP by creating a solid architecture back-end that we could build on. Next, they moved on to more dynamic tasks that involved a combination of front- and back-end development and other dev-ops skills.
They are customer driven and very intelligent. Will always give you recommendations and maintain professionalism. Their speed and approach is extremely effective.

Vellgus delivered high-quality work within the promised budgets and timeframes. Great and efficient communication along the project which underlines how this team excels when it comes to transparency, responsiveness, and technical expertise. Highly recommend this team.

Vellgus is my go-to for all my projects. Recently they have developed a platform for my business, and although I had high project ambitions, they met my each and every need. This team will always go the extra mile regardless of the project size. 
They keep on assisting me, as we are constantly adding new features to the platform.
LATEST TECH INSIGHTS & NEWS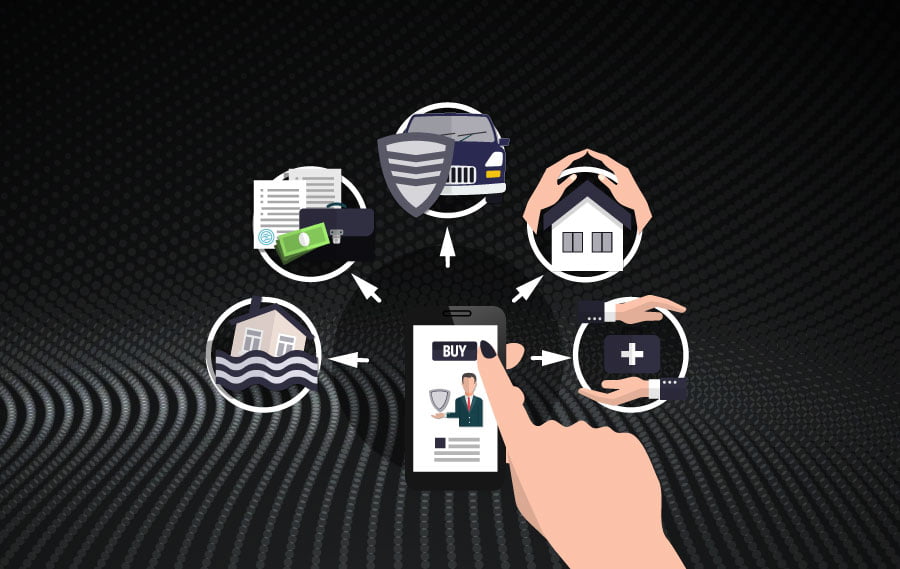 Artificial Intelligence in Insurance Sector Artificial intelligence, machine learning, and deep learning technologies are strategically-important for financial industry growth. Considering the severe competition …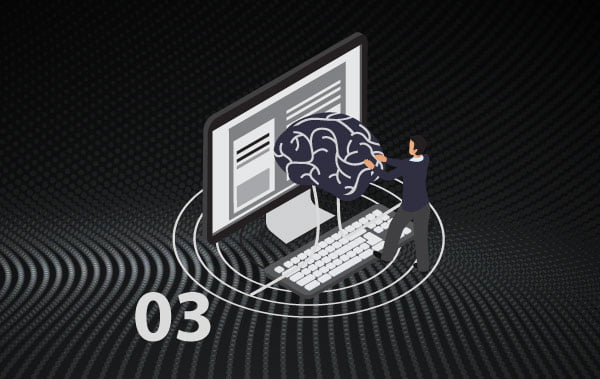 5 Benefits of Predictive Modeling in Healthcare The medical industry owes its fast development to digital transformation, which has provided numerous advantages for …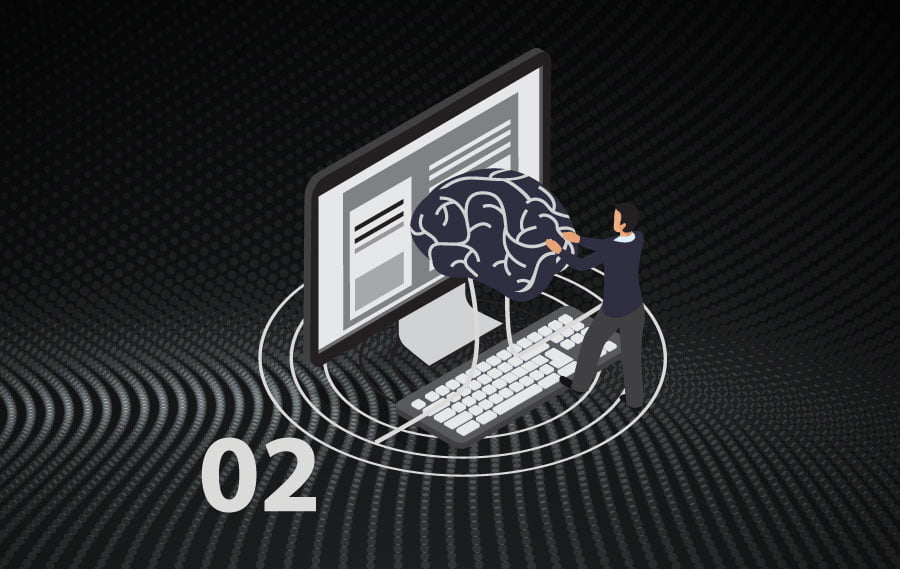 5 Examples of Predictive Modeling Usage in Healthcare There are diverse applications of predictive models at hospitals and healthcare companies, but we will …