Investing in technology is one of the fastest ways to drive growth, trim costs, and boost productivity. The technology loan from our partners at BDC & Community Futures can help your company optimize performance and become more profitable.
One of the biggest challenges for small businesses is getting adequate financing. BDC & Community Futures provide funds to help Canadian businesses in the start-up phase who have been in operation for at least 12 months and have generated revenues* turn their business ideas into reality.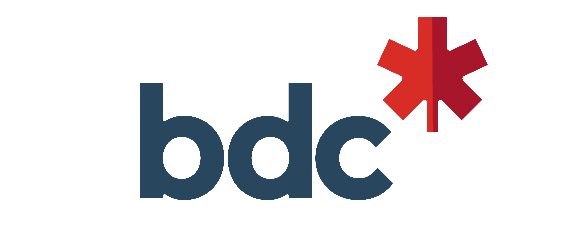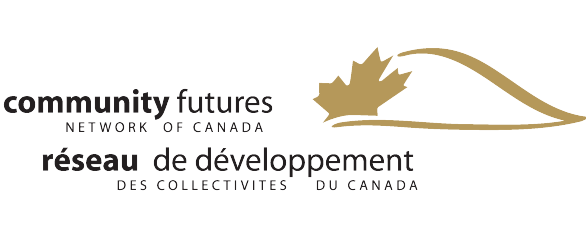 Disclaimer: Vellgus Inc does not guarantee successful financing neither does take part in the process.