CALGARY's 1# PORTABLE SAUNA BLANKET
SKIN | PAIN | DETOX | ENERGY
Supercharge your self-care and boost holistic recovery with wellness tools designed to ignite vitality from the inside out.
EXPLORE CALGARY's
PORTABLE INFRARED SAUNA BLANKET
VELLGUS Infrared Sauna Blanket
Enjoy the benefits of an infrared sauna at a fraction of the cost and in the privacy of your own home.
Lie down, relax, and allow the soothing infrared heat to work its magic to rejuvenate your body and mind.
Calm your mind
Relieve aches and pains
Burn calories
Get your sweat detox
With unrivaled luxury and a set of product features not found anywhere else, the Vellgus Infrared Sauna Blanket delivers the world's best portable sauna experience.
The Vellgus Sauna Blanket is a modern day solution for convenient heat therapy, with benefits that may include:

Burn between 300-600 calories per session.
Better skin with cleaner pores and collagen production
Detox stronger using deep penetrating infrared waves
Stronger immune system
Better sleep and more energy
Improved skin condition
Anti-aging
Mood stabilization and anxiety relief
Weight loss
Stronger cardiovascular health
Type of Infrared: FAR infrared
Size of Blanket: 190cm long, max height recommended is 200cm
Maximum Weight Capacity: 150kg
Materials: PU leather exterior, waterproof inside & non-toxic fabrics
Electrical & Certification: CE approved, RoHS
Maximum temperature: 80c (176f).
Package weight: The box the Vellgus Sauna Blanket comes in weighs 24lbs (11kg).
Warranty: 1 Year
1*Vellgus Sauna Blanket Black
1*Fold out box
1* Digital Controller
1* Carry Bag
1* User Manual
Q: What are Far Infrared Rays?
A: Far infrared rays may help deliver a deep detoxifying sweat and allow your body to push out those heavy metals and increase your heart rate for a healthy glow.

Q: What is the Infrared Sauna Blanket made of?
A: Waterproof Polyurethane (PU) fireproof cotton.

Q: How Do You Clean The Blanket?
A: Cleaning is as simple as cleaning your yoga mat. Lay the blanket out flat and wipe down with a towel to remove the sweat. We then recommend spraying with a natural cleaning spray.
UNLOCK THE HEALING POWER of INFRARED HEAT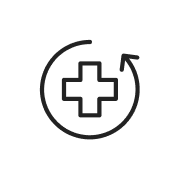 FASTER RECOVERY
DETOXIFICATION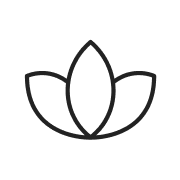 REDUCE STRESS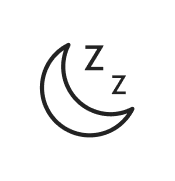 BETTER SLEEP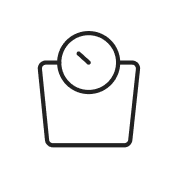 CALORIES BURN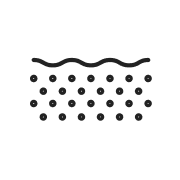 BETTER SKIN
1. GET DRESSED
Wear comfortable, skin-covering clothing. We recommend loose cotton. Socks are required!
2. GET LAID
Lay the Sauna Blanket on a flat, heat-resistant surface. Try a massage table or yoga mat.
3. GET COMFORTABLE
You'll need a barrier between your body and the blanket. Use a towel (or an HD Insert) for added comfort.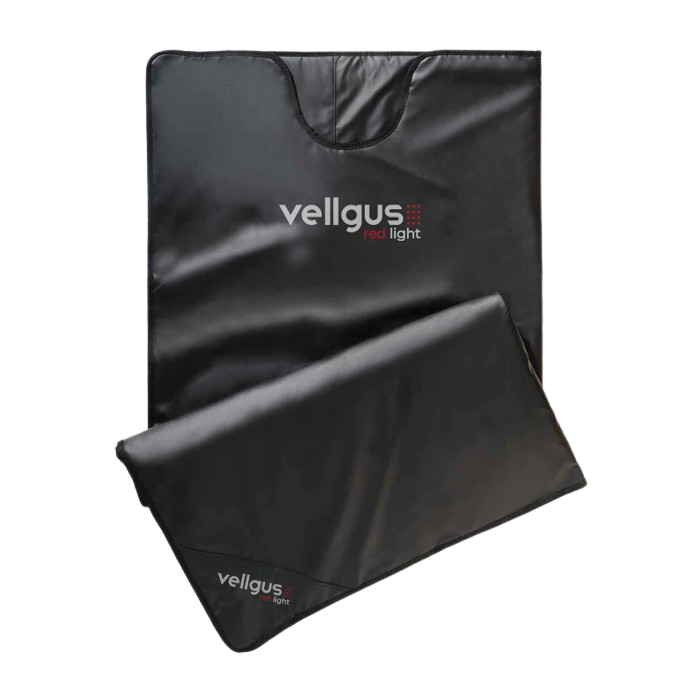 4. GET HOT
Preheat the Sauna Blanket for 10 minutes. Select a temperature level by turning the dial.
5. GET LIT
Slip into your Sauna Blanket and zip yourself in. Enjoy a euphoric 30-45 minute session.
6. GET COLD
Rinse off in an icy shower to cleanse your body, cool your system, and keep the healing going.
Experience The Highest Grade Infrared Sauna Blanket
The Vellgus Infrared Sauna Blanket has been engineered to the highest standard, using premium materials and design to offer a true sauna experience in the comfort of your home.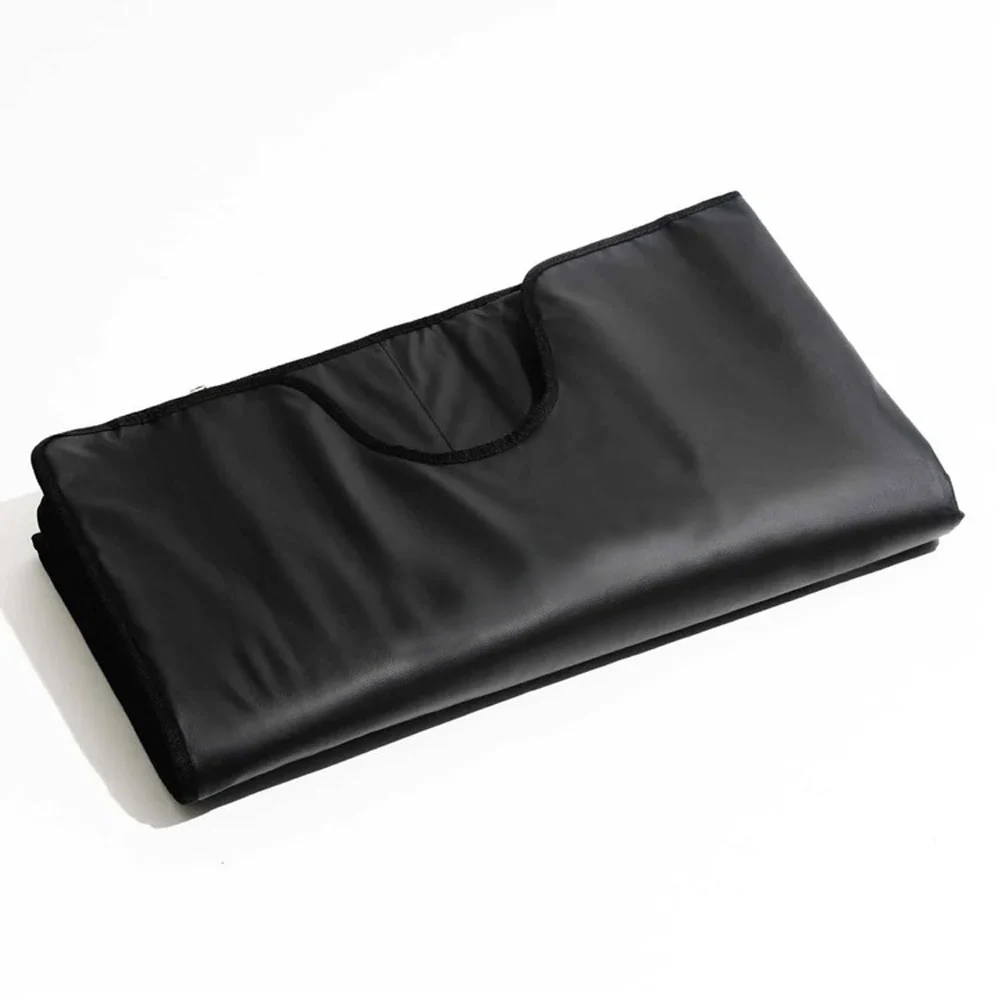 Low EMF, Far-Infrared Heating

Manufactured with low EMF, far-infrared heating, so you can enjoy all the healing properties of far infrared heat.
Our blankets emit far infrared heat around 7-10uM wavelength, the sweet spot for healing using infrared heat.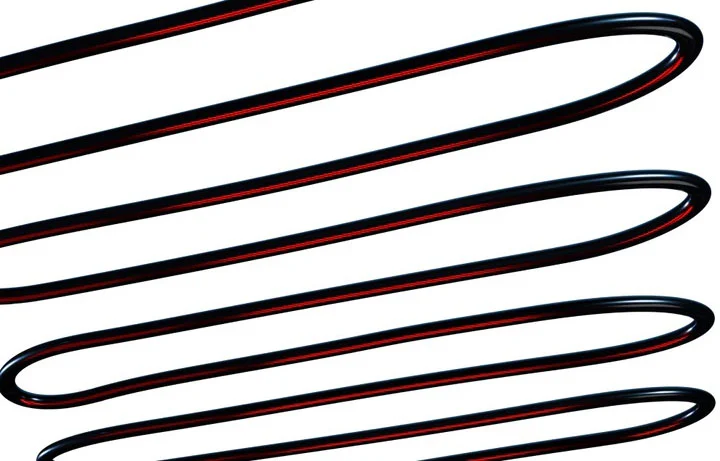 Our sauna blankets are made with Carbon fiber heating wire instead of metal for:
extended lifespan of your sauna
greater resistance during folding, unfolding, and body weight pressure on it
safer use
higher heating speed


Inner Waterproof Lining
The inside of your Vellgus Sauna Blanket is made of an inner waterproof lining - for easy cleaning after use.

Simply roll out your blanket flat, and the waterproof lining is as easy to clean as a yoga mat.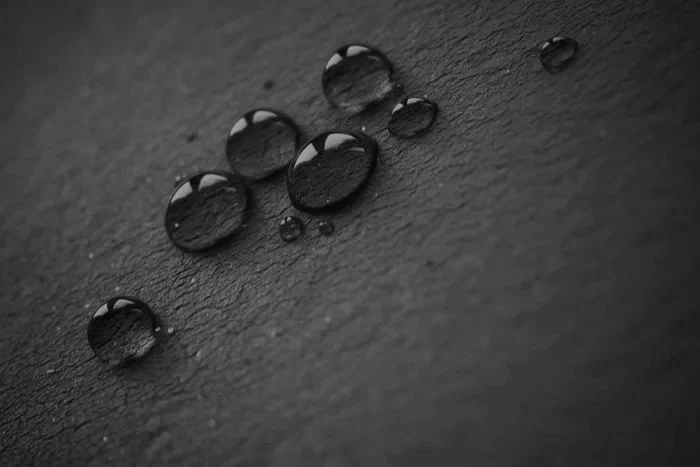 Premium PU Leather Exterior

Sauna in style with our premium PU leather exterior, for a luxury look and feel. The thick material gives a weighted blanket effect for true relaxation in addition to the sauna.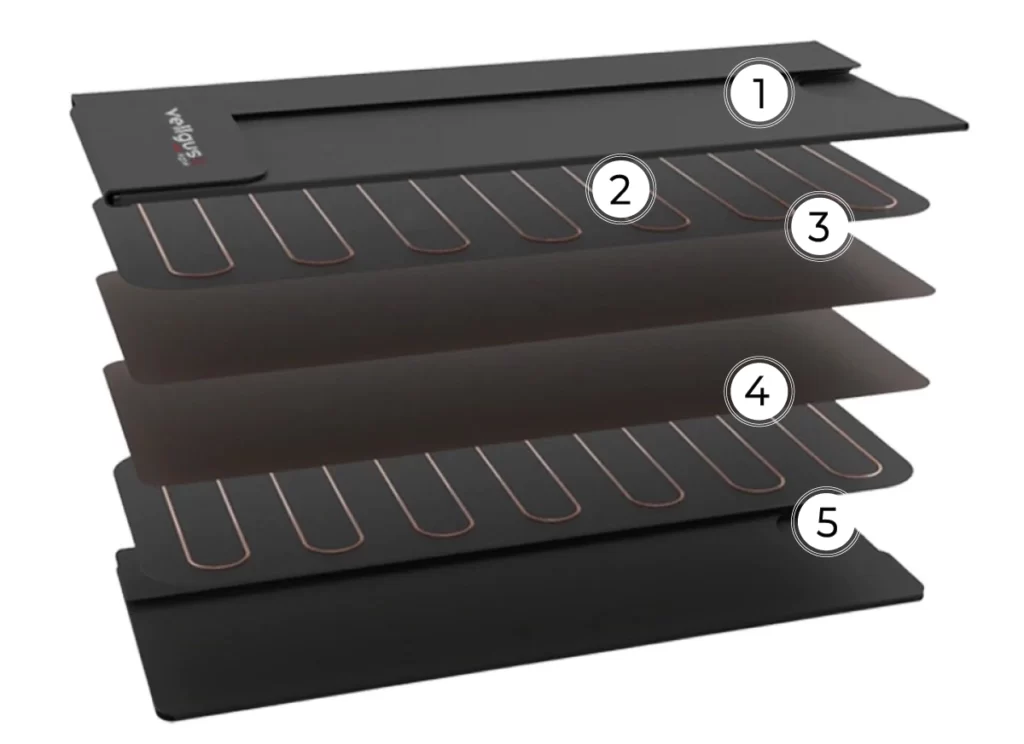 SAUNA BLANKET vs. TRADITIONAL SAUNA
Compare the differences of an infrared sauna blanket vs. a traditional box infrared sauna.

Lay down watching Netflix

Join The Fam on Instagram
Great product to use right after a good workout plus having a good meal plan to help reach your fitness goals
Best thing that I have for myself. So beneficial for the body and mind. Thank you.
Love that I have the option to take advantage of this blanket from home. I use it at least 2-3 times a week. It helps me relax and to purposefully take time for myself. One of the best investments I have made this year!
I have used this a few times in my tiny house and its perfect. Its easy to use and doesn't take up too much space, highly recommend!
I used it today and the effect was relaxing as well as detoxifying.
I will use it a few more times to see the effect.
Well worth the rest and sweat.