DENVER WEB DESIGN & DEVELOPMENT
Vellgus is a website design company in Denver that specializes in custom website design and development. We develop effective solutions that help our clients dominate competition and grow business.
Develop your website from people who have enough experience in custom web design and development here in Denver Colorado
Utilizing the latest web standards and technologies, established design practices and agile development methodologies, we build your web applications and online presence in a secure, scalable and sustainable way.
Our web apps are highly optimized and can operate on almost any device. There's nothing more frustrating than trying to view a website on your phone that just doesn't work. The process of customizing applications includes their adjustment to the specific business needs of our customers. We have mastered web application development from the ground up and can assist with legacy backend migration and streamlining of the existing front-end features.
User experiences using the latest technology for rich engaging experience that make lasting impressions.
Increase Roi
Engage Consumers
Increase Conversions
Brand Loyalty
Cross Platform
Optimized User Experience
BENEFITS OF GOING THE CUSTOM WEB DEVELOPMENT
1. Flexibility & Efficiency
With custom web development in Denver, you can decide what features you want to be included in the product depending on the needs of your business. And as these needs change due to growth, your custom software can easily be updated to handle new requirements.
This level of flexibility means that custom software is often much more efficient than off-the-shelf products. Custom web applications can help with the automation of repetitive tasks and boost collaboration within an organization.
2. Security
Custom web development gives you full control over what security technologies or protocols are integrated into your software, without exposing and compromising your company's data.
3. Cost Effectiveness
While developing a custom web application for your business in Denver may not seem like the most cost effective thing to do at first, doing so can provide you with substantial long-term savings. The efficiency and productivity gains that custom software development provides often offsets the initial costs.
4. Scalability
As businesses grow, their needs become more complex and require more advanced tools. Custom  development allows you to ensure that your project scales to accommodate your business' growth over time. This allows your business to grow faster without being restricted by inadequate software.
5. Better integration with existing systems
Custom solutions can easily be integrated with existing systems and can be designed to accommodate the skill level of the users. They can even be used to extend the functionality of existing tools and they could be developed to look and function similar to programs that the users are familiar with.
6. Personalization
Custom web development also gives organizations the ability to personalize the look. It ensures that your project fits seamlessly into your company's workflow. With custom development, you can design and develop a system that is aligned with your business model and thus, promote the uniqueness of your brand in Denver
Hire best web developers in Denver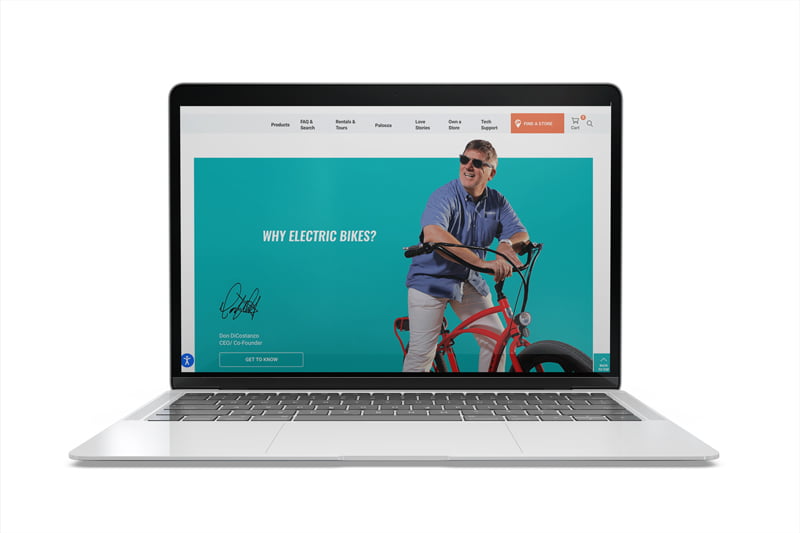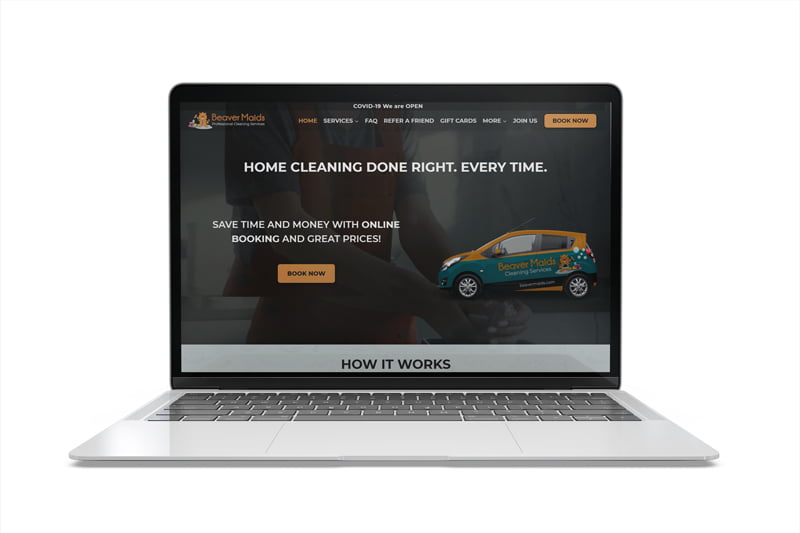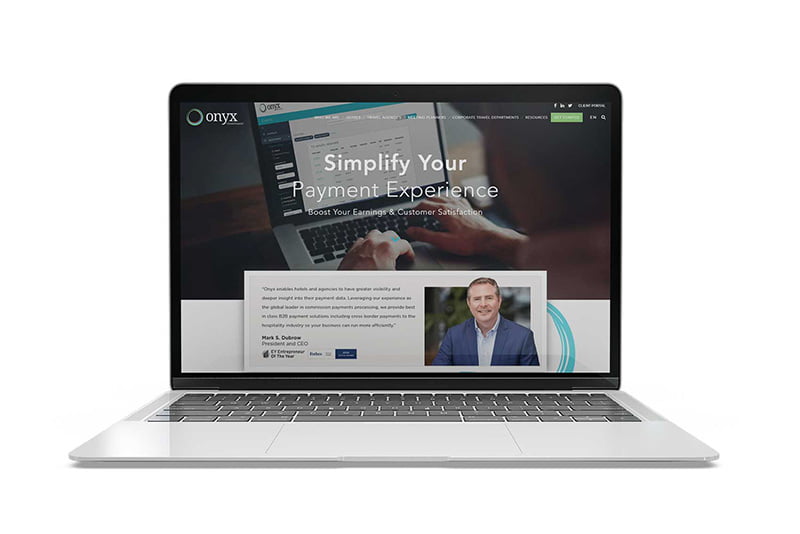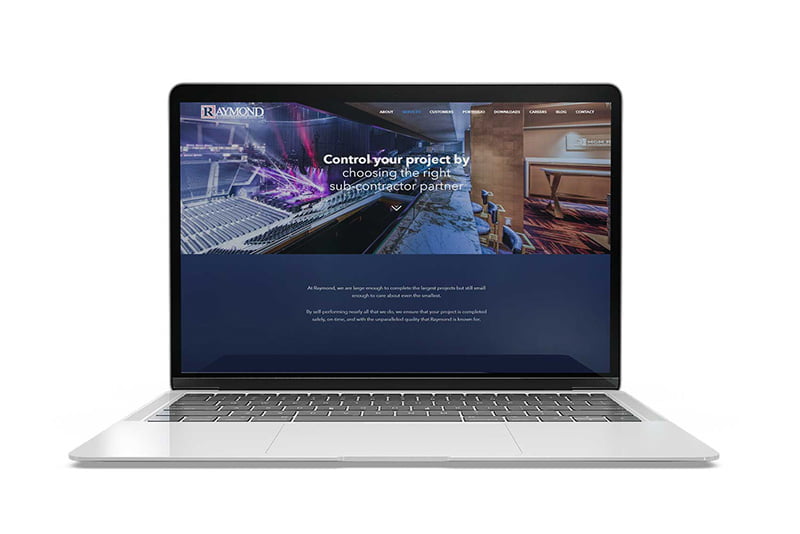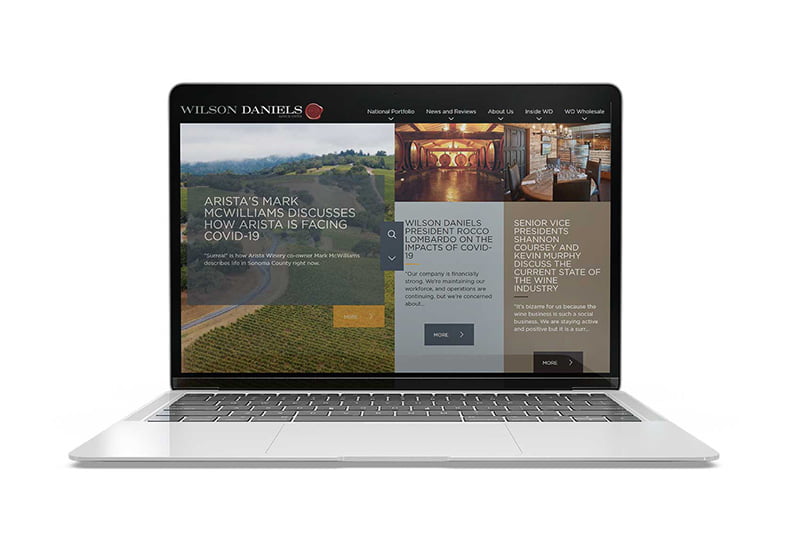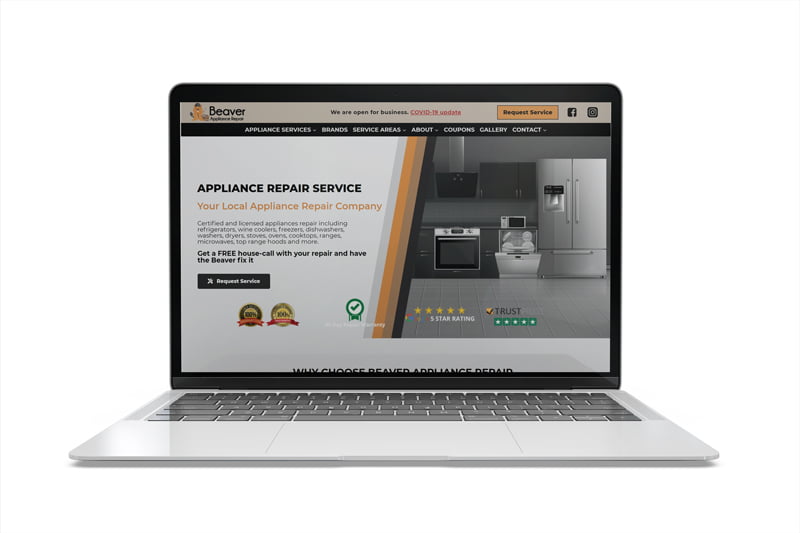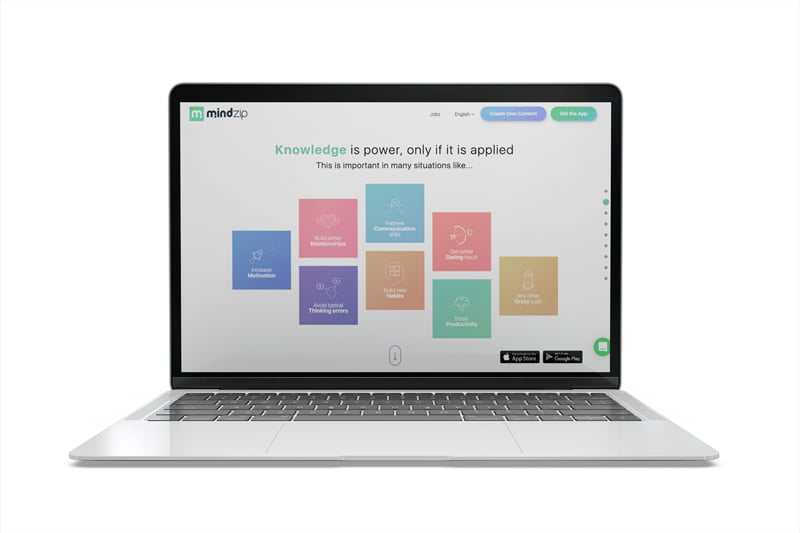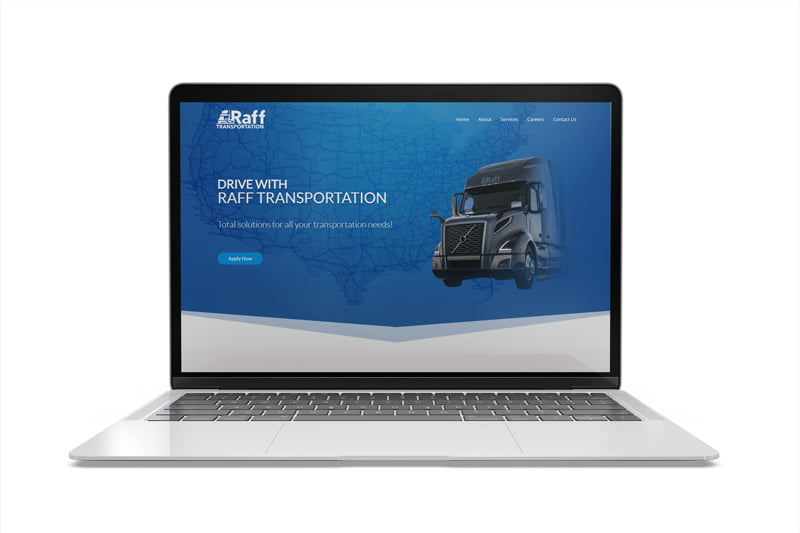 TECHNOLOGY STACK FOR CUSTOM WEB DESIGN & DEVELOPMENT
WordPress
WordPress is a cost-effective and SEO friendly CMS for website creation. WordPress is an extremely user-friendly platform, its convenient administration panel makes it easy to implement changes to your website. Additional functionality is gained by plugins implementation. 
26.9% of all websites
47,000 WordPress plugins
20% faster time-to-market
AngularJS
This framework is perfect for the creation of video streaming apps, user-generated content portals, and social apps. It's a time-saving tool that lets developers write less code and achieve greater functionality based on the MVC architecture.
2,534,543 websites
20% faster delivery
React
Advanced JS library for building UI with the ability to reuse system components, which significantly boosts productivity and facilitates further maintenance. React help build high-load apps with stable code and continuous app performance.
SEO friendly
759,597 websites
HTML5
In general, HTML stands for Hypertext Markup Language that is used together with CSS to markup and tailor the look of pages. The fifth is the latest version of HTML containing a lot of enhancements that allow dealing with more engineering aspects.
73.8% switched to it
#1 choice for web apps
CSS
Cascading Style Sheets define how HTML elements will be displayed on a page. CSS is used to recreate user interfaces composed by designers. Put simply, the button you see on a website is an HTML element but it was colored and centered by means of CSS.
95.7% websites worldwide
10+ robust frameworks
PHP
The abbreviation of PHP stands for "Personal Home Page". Originally, it was designed as a simple scripting language and then evolved into something more over time. Nowadays, this programming language is widely used for server-side programming.
Higher performance
78.9% websites worldwide
4th place in PYPL Index
NodeJS
NodeJS is an event-driven technology for creating real-time web applications. Node.js is perfect for creating data-heavy solutions as it is capable of handling traffic spikes. NodeJS is successfully applied for various website application development services.
10% faster MVP delivery
20% higher performance
82,304 website
Take a look at how we solve challenges to meet project requirements