VELLGUS reviv pro
$549.00
THE #1 RATED ANTIAGING DEVICE
Fight the signs of aging with VELLGUS Reviv Pro Red/Blue Light, a revolutionary medical-grade anti-aging beauty pro device. Loaded with cutting-edge technologies scientifically proven to reduce and reverse the effects of aging such as fine lines, wrinkles, sagging skin, and more. Perfect for various treatments like collagen boosting, skin lifting, wrinkle removal, skin firming, nutrient infusing, skin massaging, deep cleansing and much more. Technologies such as IO Cleanse, Electroporation, EMS Lifting LED light therapy Biomechanical Sonic Vibration and Cool Compress will help you look younger in no time.
Description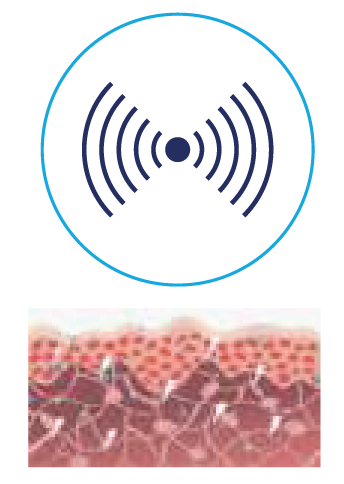 RF-RADIO FREQUENCY
RF thermal collagen stimulation, regrowth & remodeling. (Frequency Rate: 1M hz) 20s Warming up to 140°F (60°C)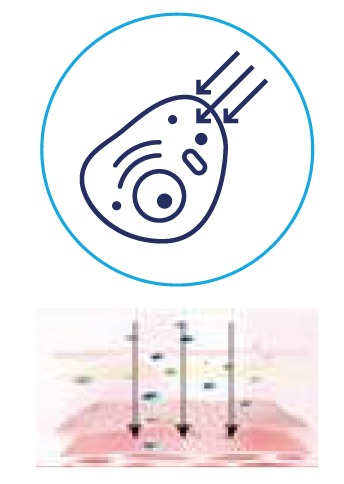 ENI-ELECTROPORATION
Electric Nutrient Iontophoresis: active absorption of water-based skin products. (Frequency Rate 9-10hz)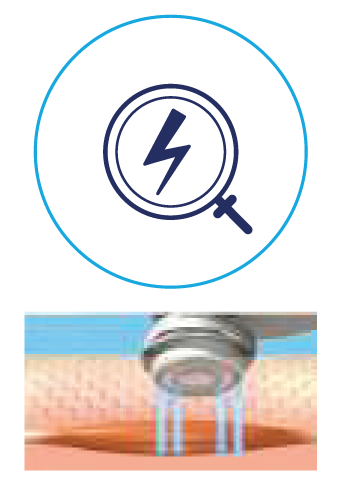 EMS-MICROCURRENT
Microcurrent firms and tones muscles for a sculpted look. (Frequency Rate: 100hz)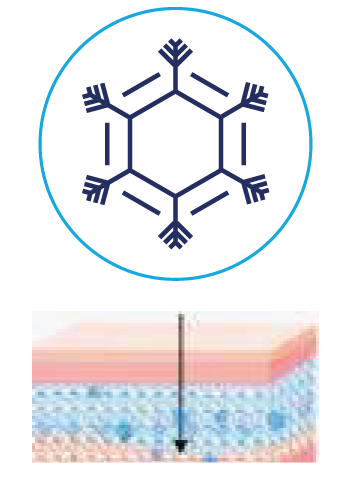 COOL-SEMICONDUCTOR
Pore shrinkage & skin calming. 30s Ice Cool to 57°F (13°C)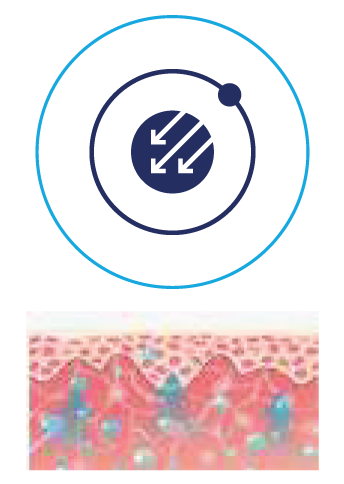 ION - IONIC DEEP CLEANSING
Active ionic export of excess oils, dead skin and build-up (Frequency Rate: 100hz)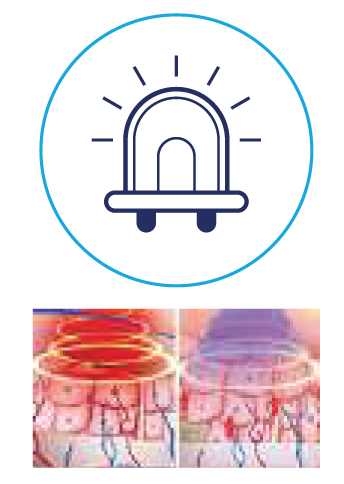 LED-LIGHT THERAPY
Light-based collagen stimulation (red light) and acne treatment (blue light) 465nm Blue Light / 623nm Red Light
Glide the device from the chin area, along the jawline, towards the ears in a linear motion. You may also move the device in small circular motions as you continue the linear upwards and outwards glide (from the center of the face).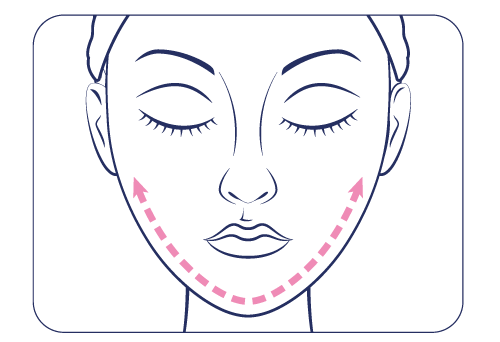 Begin by lightly pressing  the device again the side of your mouth and slowly move the device sideways and upwards in the general direction of your ears.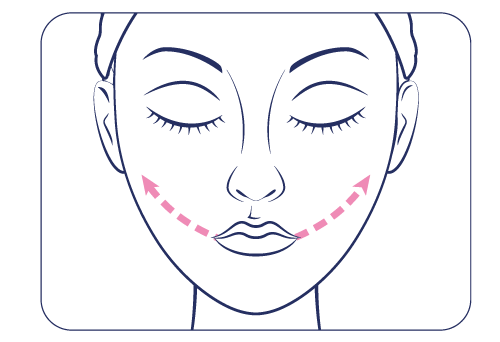 For both sides of the face, move the device slowly from the upper lip towards the temple.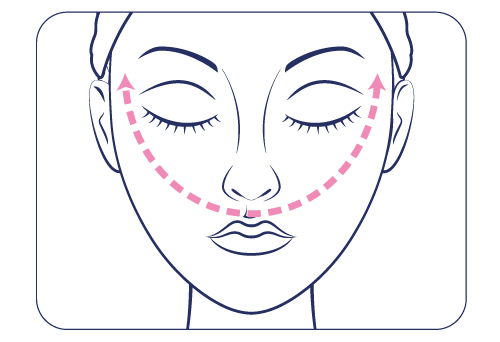 Move in a slow, gliding, semicircular fashion away from the nasal sidewall towards the temples. Avoid eye socket area.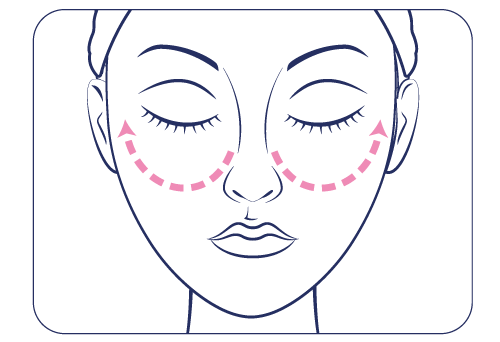 Lift skin from the nose bridge, upwards and outwards, towards the hairline. You could also cover the eyebrow area in a diagonal fashion.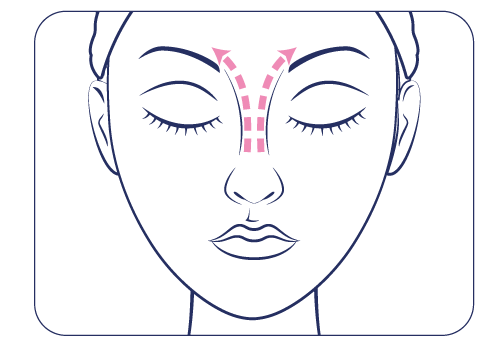 Treat all neck skin moving the device slowly from the lower neck area towards the jawline. Make sure to avoid using the device directly over the thyroid.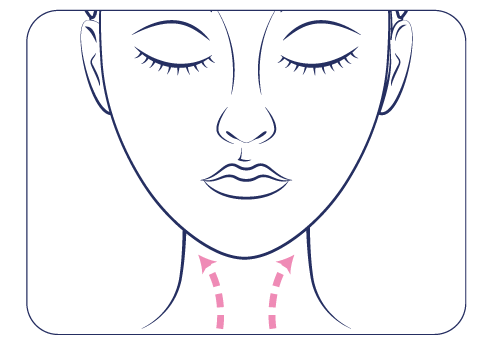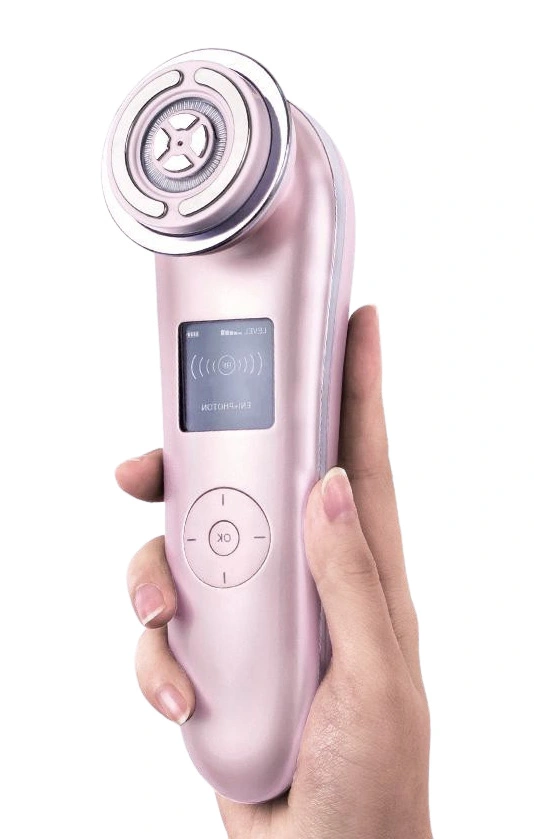 most advanced anti-aging device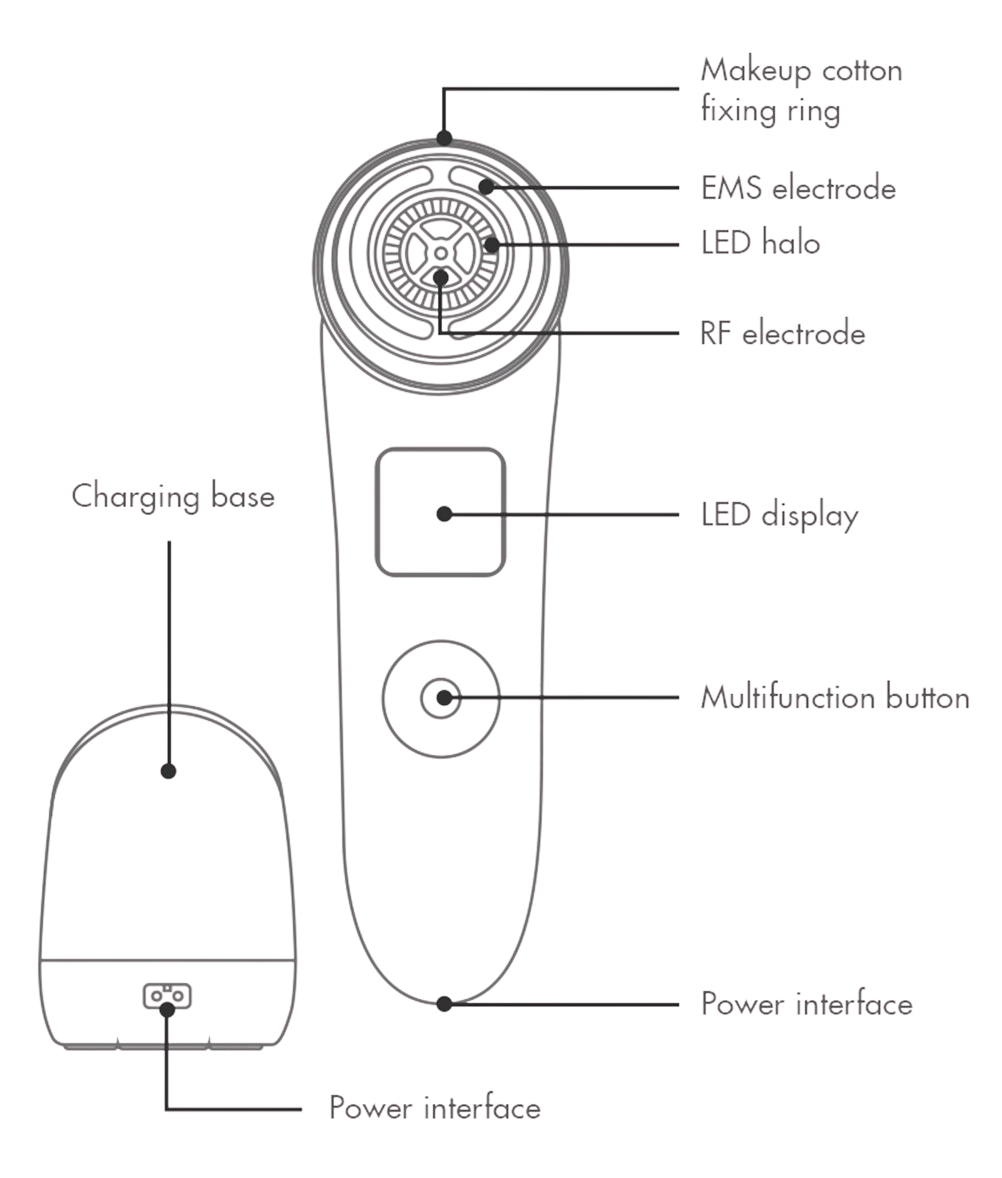 Radiofrequency (RF)
Deep cleansing (ION)
Electroporation nutrient importing(ENI)
Electrical Muscle Stimulation microcurrents (EMS)
Sonic Massage Therapy (SMT)
Red & Blue Phototherapy (PDT)
Ice Cooling compress
RF+ION,RF+ENI,RF+EMS synchronous working
LED: 12 pcs

Red light wavelength 623nm

Blue light wavelength:465nm

RF frequency: 1M Hz (1 Million Hz) (97V to 118V)

RF wavelength: 0.3m/s

ION frequency: 100Hz/s ENI (Electroporation)frequency: 9-10Hz/s

EMS frequency: 100 Hz/s

COOL: 9-14℃

Sonic Vibration: 13000-17000 RPM

LCD screen is 1.5 inches
1*Reviv Pro device
1*Power adapter
1* Charging base
1* Cotton retaining ring 
1* User manual
RF+RED light,
RF+ION+sonic vibrate
RF+ENI+Red light +sonic vibrate
RF+EMS+ red light+blue light
Cool+blue light.
FDA, CE, EMC, RoHS, CQC, PES compliant
5 out of 5 stars (based on 196 reviews)
No Title
Just received and will update later.
Lifts, tones, like a gym workout for the face.
In my 50's. The Reviv is perfect. Easy to use and store. If used daily for a few minutes, really notice a difference.
Worked for me, like the results.
I've only had this item for a while, but I love it. Skin seems more taught and looks healthier.
Results after first use!
There is a noticeable difference in my jowls.
Looking forwaerd to seeing what this is going to do!!!
So far so good! Two weeks and and my skin feels tight and smooth. I am 56 so I bought this as a birthday gift for myself. am excitd to see what this product has to offer.