Vellgus Red Light Affiliate Program
#1 Women's Health Affiliate Program
Connecting like minded individuals and business owners to make a difference in skin care therapy and wellness space.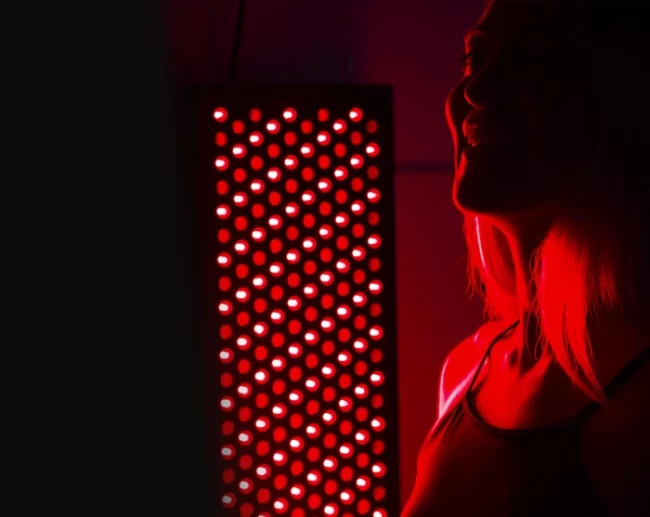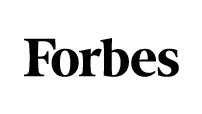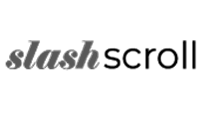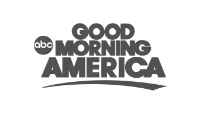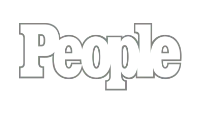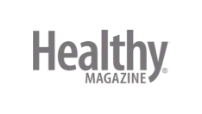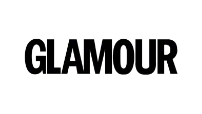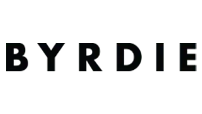 #1 Women's Health Affiliate Program
How Does Vellgus Red Light Affiliate Program Work?
Step 1: APPLY
It's easy! Just head over to ShareASale where we host our affiliate program and fill out a simple application. Click the "Join" button below to sign-up today.
Step 2: SPREAD THE WORD

Once approved you'll have access to Vellgus Red Light Banners and links that you can post on your website, blog, or social media channels. The tracking is built right in, so we can automatically track all sales and traffic activity you send.
We also do track promo codes so that way no matter who uses the code, within or outside your audience, you will strictly be rewarded for each sale.
Step 3: EARN MONEY

Every time someone clicks on your link/uses your code and makes a purchase you'll earn a 15% commission!
Step 4: GET AN EXCLUSIVE DISCOUNT
We offer a special discount to our affiliates to share with their audience! Once you have been approved in ShareASale – you can contact us directly so we could generate a personalized discount code just for you.
How can I promote Vellgus Red Light products?
 Techniques our most successful partners use:
Include the promotion of Vellgus Red Light on the top or bottom sections of your newsletters to your audience.
Create a landing page that you can run ads to drive extra traffic, simultaneously building your brand.
Promote your exclusive discount code via videos/word-of-mouth (we can set this code up for you so that way no matter who uses the code, within or outside your audience, you would strictly be rewarded for each sale).
Incorporate Vellgus Red Light promotional photography/banners on your site and/or homepage with Call To Action buttons that take them to our site (including your ShareASale link).
Publish social media posts (that can be based on the content you already made for your blog posts) and then boost these posts, considering that your return on sales would cover your boosting cost and also provide a profit margin.
Continue to build audience, bring value to your community and also showcase the impact a Vellgus Red Light lamp has on achieving your health and wellness goals.
For an exclusive code tailored for you and your audience, please get back to us. We will prepare it immediately for you.
What is Red Light Therapy?
If you are new to Red Light Therapy, HERE you can learn more about it.
ShareASale is top affiliate network used by thousands of retailers and brands to run their affiliate/influencer programs.


They provide the platform for us to give you 24/7 access to tools such as creatives materials, monthly commission payments, affiliate marketing tips, tech support, and much more.
All links from you to Vellgus Red Light contain a unique identifier so that every time a user comes to us via your site or social media, we know to credit you when a purchase is made.

The tracking cookie is valid for 30 days.
Where should I display my tracking link?
Web Site/Blog, Facebook, Instagram, YouTube, Twitter, Pinterest, Share with Friends/Family.
When should I expect to receive by commission payout?
ShareASale pays you every month on the 20th.

You have the option to get paid by direct deposit or have a paper check mailed to you.

For example, you will get paid for May's sales by June 20th.
1. Visit ShareASale (www.shareasale.com)
2. Log in to your account, search for "Merchants." Find "Vellgus Red Light" and choose "Join Program"
3. We will review your application and approve/decline you for the program within 2 business days.
What if I have questions?